Mystery Launch Party
presented by FOCUS and the Association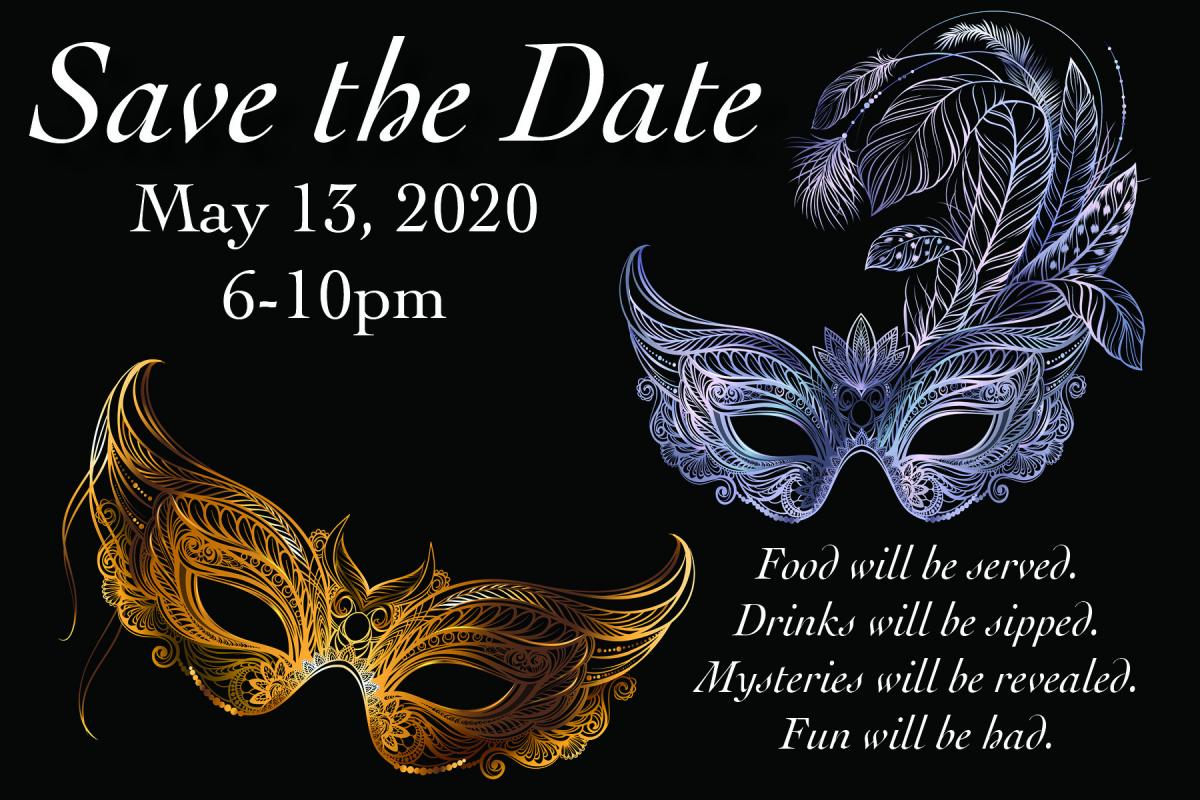 Join Us!
Wednesday, May 13, 2020
6:00 - 10:00 PM
North Hall at Eastern Market
Join us to celebrate the launch of a new era in charter school advocacy and support, doubling the impact for DC's students.
---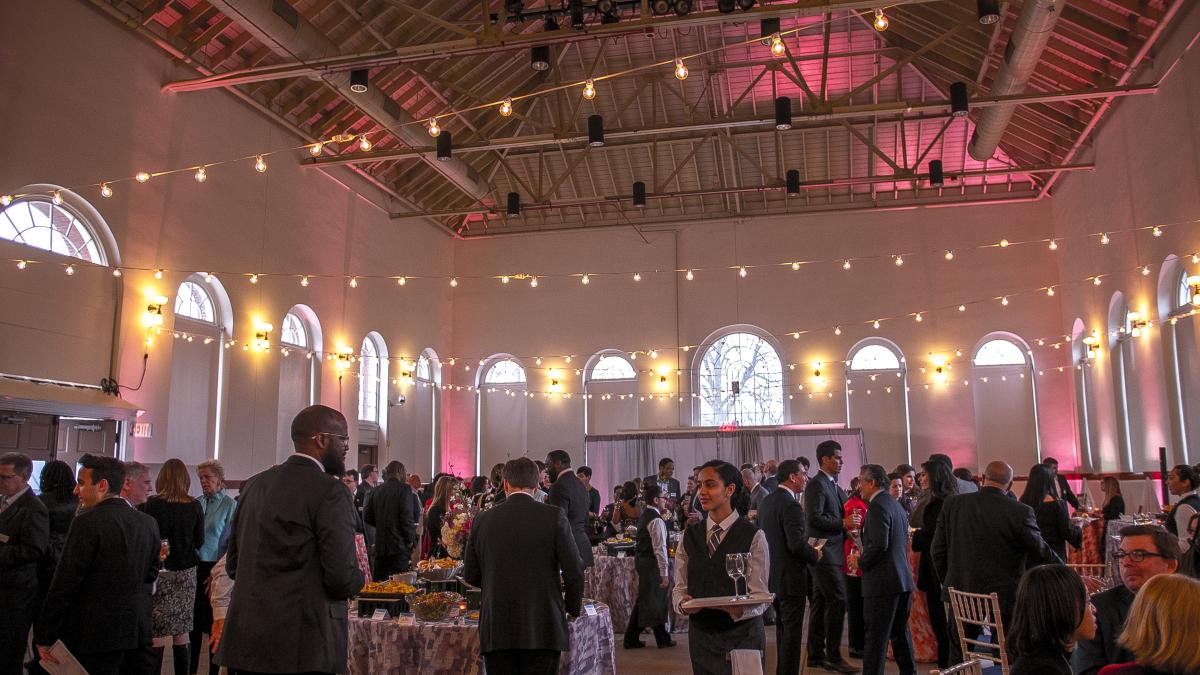 Be our guest!
Please be our guest and join us for a lively evening
of food, drink, dance, and surprise.
---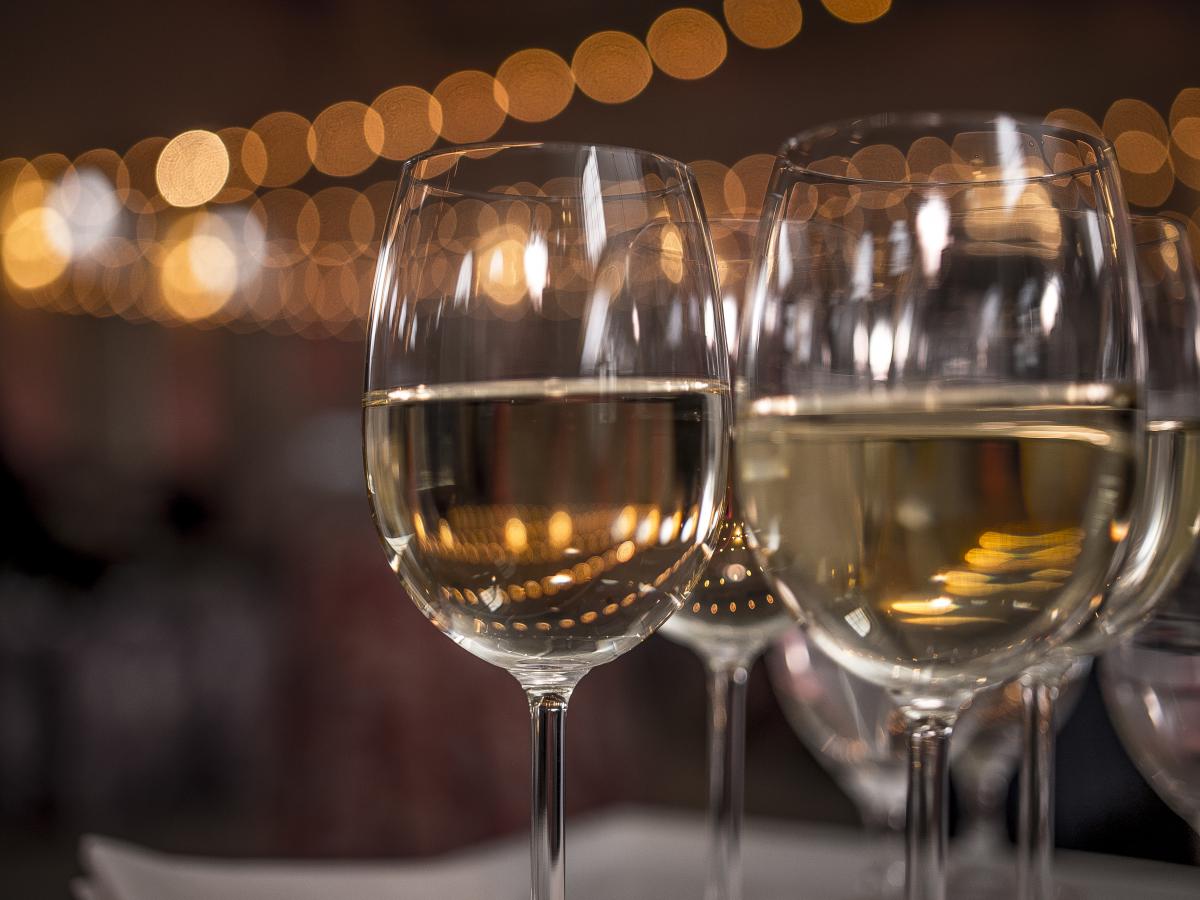 Sponsor us!
Help us continue to strengthen DC's charter schools by supporting the launch!
To learn about sponsorship opportunities contact John Campbell at jcampbell@focusdc.org.
---
2019 Sponsors
CORNERSTONE SUPPORTERS
FOUNDATION SUPPORTERS
AppleTree Early Learning PCS
Center City PCS
CityBridge Education
City First Bank of DC
LEARN
MCN Build
PILLAR SUPPORTERS
American Federation for Children
Cara & Sekou Biddle
Busy Bee Environmental Services
Center for Education Reform
Creative Print Group
Empower K12
Friendship PCS
Stephen and Diana Goldberg Foundation
Imagine Schools
NFP - The Meltzer Group
Melanie and Larry Nussdorf
See Forever Foundation / Maya Angelou PCS