Building Our Future Annual FOCUS Gala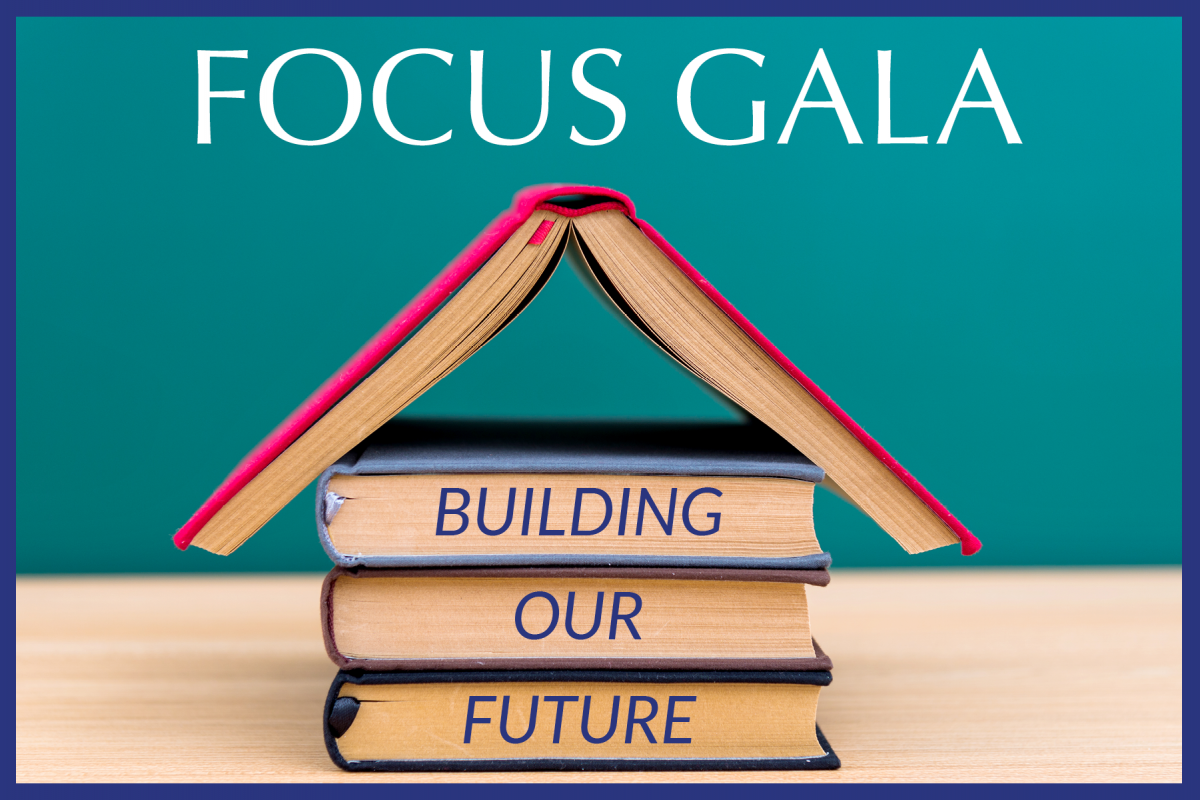 Join Us!
Thursday, March 21, 2019
6:00 - 10:00 PM
North Hall at Eastern Market
We will celebrate the future of DC's charter school movement with charter school leaders, supporters, and friends with a night of food, drink, and fun.
Three education pioneers will be inducted into the the DC Charter Hall of Fame:
David Domenici: Chair & Co-Founder of The Maya Angelou Schools
Dr. Ramona H. Edelin: Executive Director at DC Association of Chartered Public Schools
James Forman, Jr.: Co-Founder of The Maya Angelou Schools
---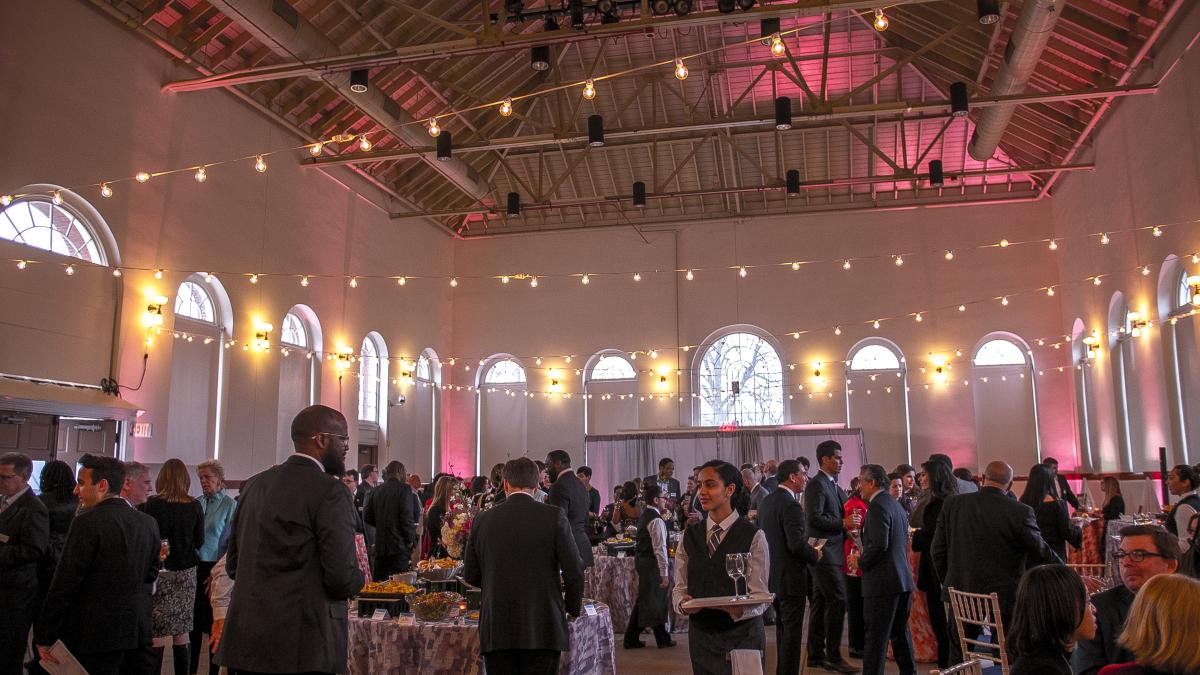 Be our guest!
Please be our guest and join us for a lively evening
of food, drink, networking, and a silent auction.
---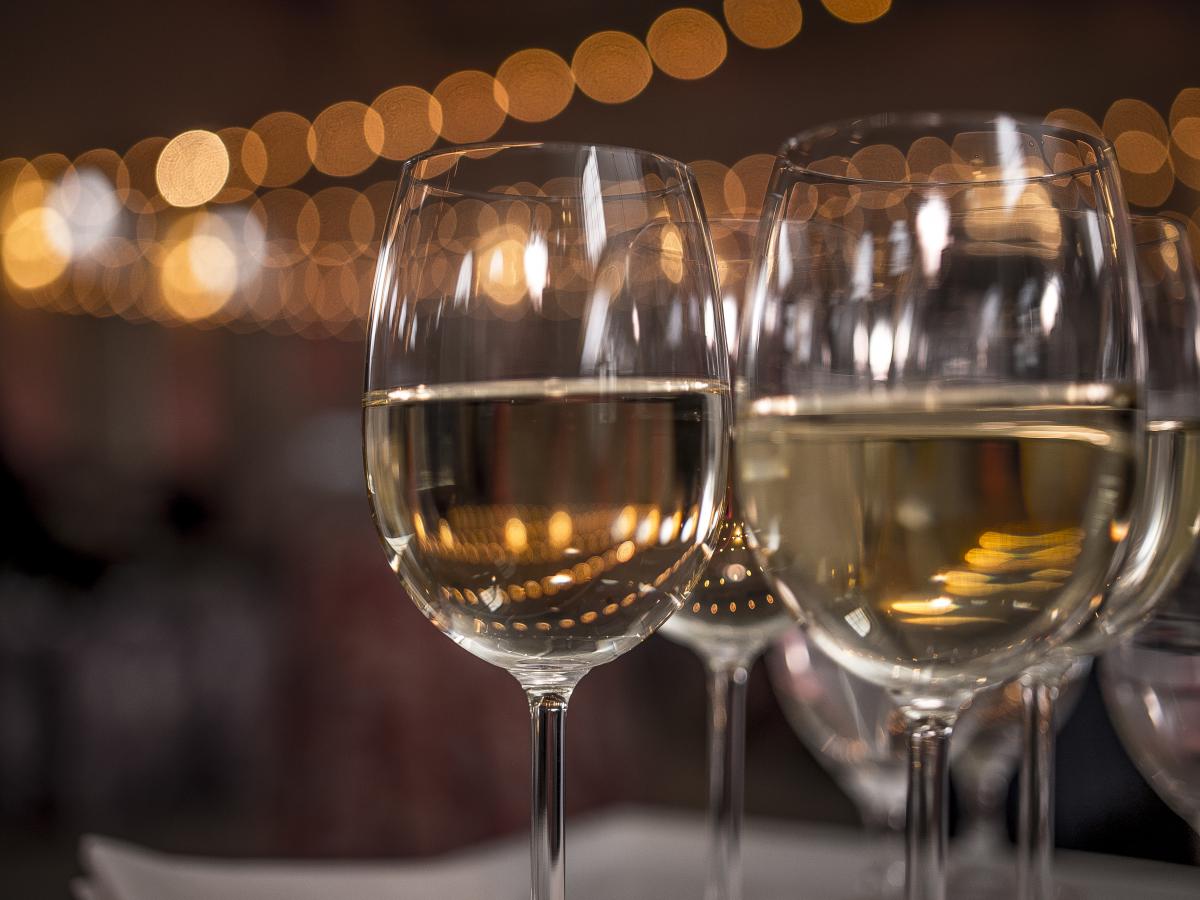 Sponsor us!
Help us continue to strengthen DC's charter schools by supporting the gala!
To learn about sponsorship opportunities contact Monica Harrington at mharrington@focusdc.org or 202-387-0405.
Deadline: January 31 to be included in invitation.
---
2019 Sponsors
CORNERSTONE SUPPORTERS
Building Hope
Walton Family Foundation
FOUNDATION SUPPORTERS
AppleTree Early Learning PCS
Center City PCS
CityBridge Education
City First Bank of DC
LEARN
MCN Build
PILLAR SUPPORTERS
American Federation for Children
Cara & Sekou Biddle
Busy Bee Environmental Services
Center for Education Reform
Creative Print Group
Empower K12
Friendship PCS
Stephen and Diana Goldberg Foundation
Imagine Schools
NFP - The Meltzer Group
Melanie and Larry Nussdorf
See Forever Foundation / Maya Angelou PCS